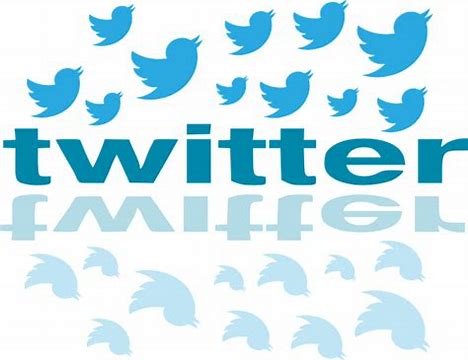 Twitter pitch events provide a way to get the eyes of a potential agent on your work. The traditional submission process involves researching agents and sending off your manuscript— and can feel like a shot in the dark. At a Twitter pitch party, you put your precious manuscript out there, its essence squeezed into 280 characters, and agents come to you.
Sounds great— but daunting to a Twitter novice like myself. I decided to participate in the #PBPitch in February, a pitch party specifically for picture books. But I started my research into the process long before the date of the pitch party.
Years ago, I signed up for a Twitter account but never used it. I reactivated the account and started spending a few minutes a day exploring the platform. It has a lot of the same features as Facebook and Instagram, but with its own twists.
I wanted my Twitter account to focus on children's book writing (although it was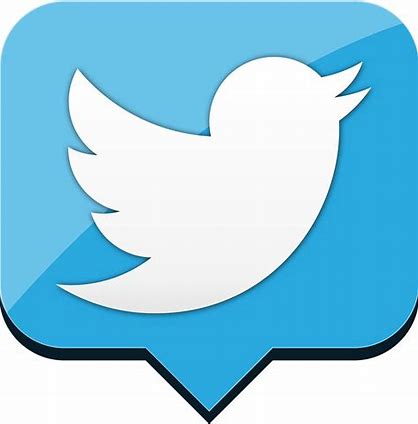 tempting to follow #CatsOfTwitter.) I began to follow children's book authors and people I know in the writing community. I discovered Twitter soul-mates, published and pre-published picture book authors like myself who are connecting to the writing community using this platform. As I became more familiar with Twitter, I liked, commented, and re-tweeted posts that I found interesting. Twitter, it turns out, is easy—and is a window into an active and supportive community.
I researched Twitter pitch parties on the internet. Many agents and others have blogs on the topic. It helped to take a free webinar (Julie Hedlund's "How to Participate in a Twitter Pitch Party) to learn the basics.
Three of my picture book manuscripts were ready for submission. At a Twitter pitch party, you can pitch as many manuscripts as you want, but they need to be ready to send to an agent if you are lucky enough to get a  "like" or a "heart"  by an agent.
A Twitter pitch is its own writing genre. The 280-character limit on tweets presents a huge challenge. I already had log-lines and elevator pitches for my books. But those were much longer than 280-characters. I wrote and rewrote my tweets, trying to capture the story, voice, and heart of my stories in the limited space. (A helpful tool is a Twitter Character Counter available on the Internet.)
I had parsed my Twitter pitches down to their 280-character essence when I learned the hashtags (#) had to be included in the character count. #s are the way that Tweets are linked to all the other Tweets that include it. Essential to a Twitter pitch party is the name of the event, so I needed to make room for #PBPitch (8 characters). One can also include other hashtags like #NF (non-fiction), #L (lyrical), PB (picture book), DV (diverse voices) to help agents locate the kinds of work they are looking to represent. So I re-edited, making room for important hashtags.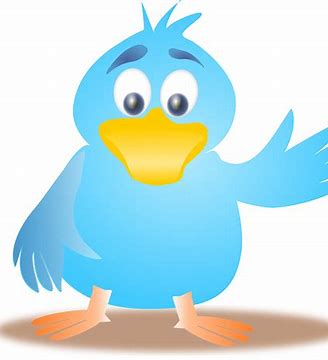 I ran my pitches by my writing group and my family members. Then I posted them for feedback on the 12 x 12 Picture Book website (of which I am a member) and joined a #PBPitch Facebook group and posted them there too. These two forums were extraordinarily useful in seeing how others wrote their pitches and what worked or didn't work for them. In addition to getting feedback, I also gave feedback to others, which made me really focus on the core elements of a Twitter pitch. I rethought, adjusted, and revised.
Ready or not, the big day arrived. I still was not entirely sure how a Twitter pitch party worked. For me, the best way to learn something is to actually do it, so I posted my pitches on #PBPitch, and waited to see how the day would unfold.  I checked my Twitter feed constantly, even obsessively, throughout the day. I wrote comments on other pitches and reposted ones that I liked.  I received complimentary comments from fellow writers and friends, who in turn reposted my tweets.
Agents and editors came to the party/Twitter feed throughout the day and reviewed the pitches. If a pitch caught their eye, they "liked" or "hearted" the tweet, indicating an invitation to submit a query or manuscript to them. While this  is no guarantee an agent will eventually represent you or your work, it is a step in the right direction.
Did I receive the dreamed of and longed for "heart" from an agent?  I did not.
Am I glad I participated in a Twitter Pitch Party? I am.
Will I participate again? Absolutely yes.
After going through the process, I have insight and understanding of what a Twitter pitch party involves. These events provide another way to have access to agents and they could short-cut the submission process if your pitch catches the eye of an agent.
The next #PBPitch is on June 17th, 2021. Hope to see you there.